Freelance Writing
Great copy is the secret to customer confidence in your brand, and making the most of your marketing. Use professional writers and editors to help you hone your message.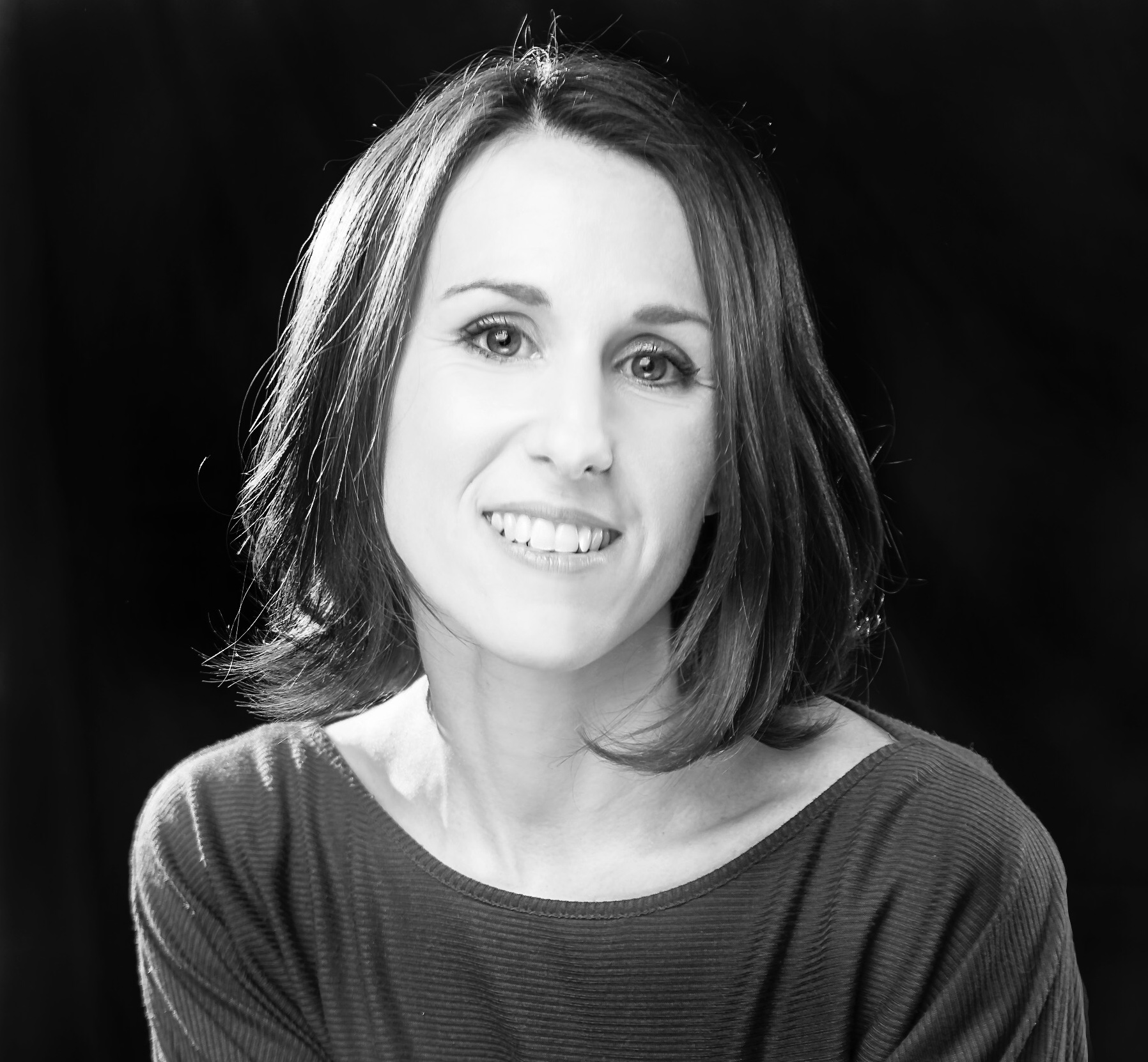 I am a writing coach and developmental editor. I run one-to-one and group workshops and coaching programmes to help just about anyone write a book from scratch. I also offer structural editing and indexing.
Services: Editing and Coaching
I'm a content writer, copywriter, blogger and proofreader. I write for all industries and particularly love writing regular blogs. I will also check over or rewrite existing content.
Services: Copy writing
I help people in businesses and charities get what's in their head out into written words. This might be via websites, blogs, print media, packaging, press releases, technical documents, anywhere it would benefit them and their organisation.
Services: Copy writing & Editing